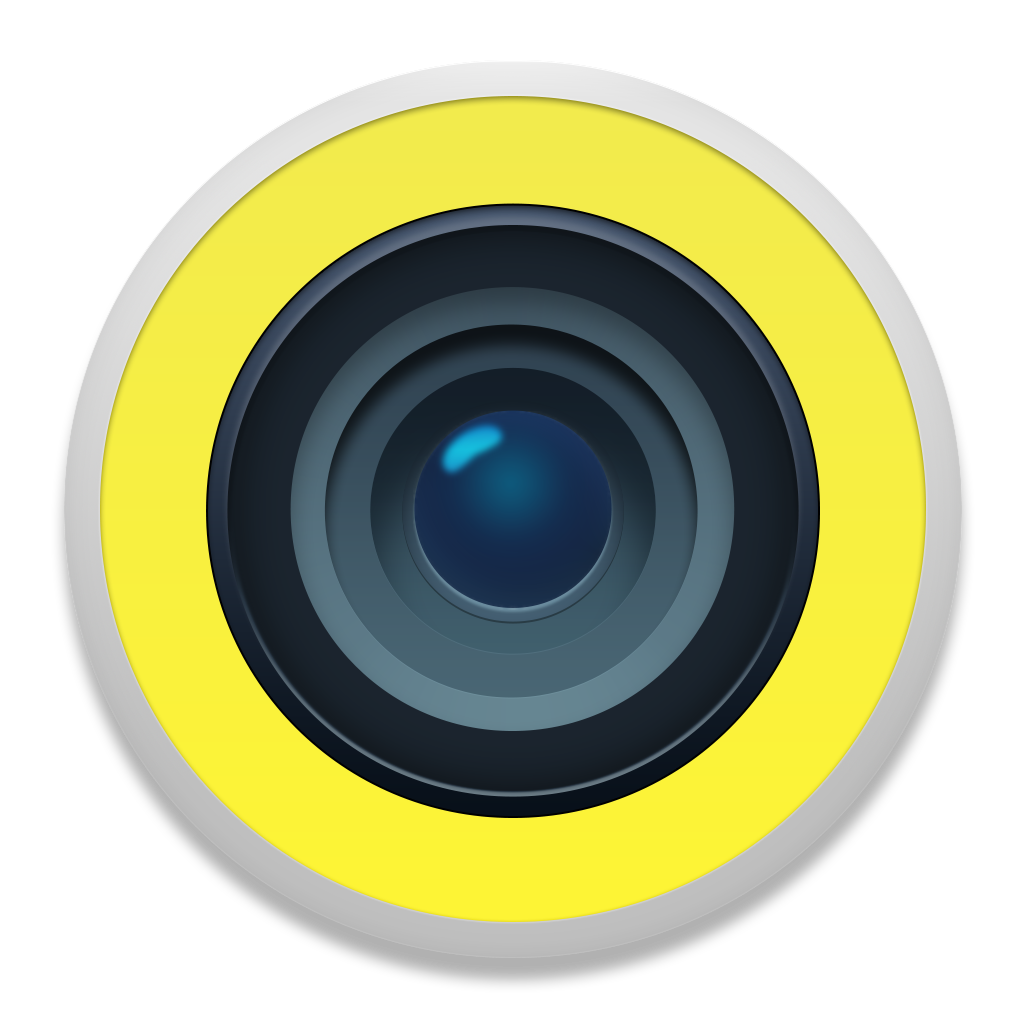 Snappedfor Snapchat
We'd love for you to be able to download Snapped, but unfortunately Snapchat doesn't love it so much.
Due to that, we're very sad to say that Snapped for Snapchat has been shut down.
However, we do make lots of other cool stuff!
Check out our other great apps:
View and optimize your Tinder photo stats!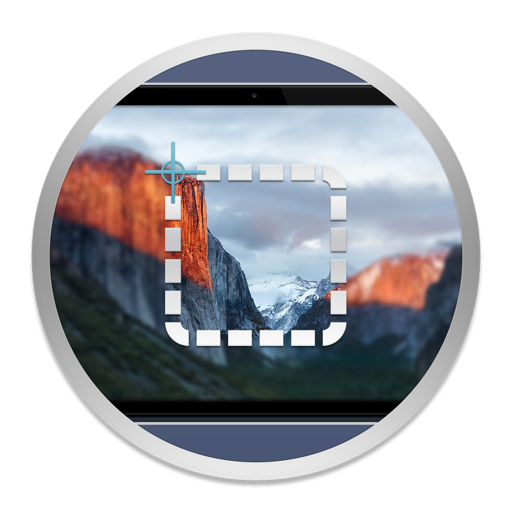 Screenie
QuickRes
---
How can you contact us?
---